Welcome to Bali Nails! Enter our salon for a unique and personal pampering experience. Our professionally trained and skilled staff are available to ensure quality care to all of the clients.

We maintain a clean working environment that meets the industry's expected level of cleanliness. We use disposable items and all our steel tools are sterilized. There are a lot of nail salons in Johns Creek but come into Bali Nails to get a personalized pampering. Despite there being plenty of nail salons in Johns Creek, Bali Nails allows for a refreshing and soothing personalized pampering. We're a family-owned business with a reputation for providing exceptional customer service.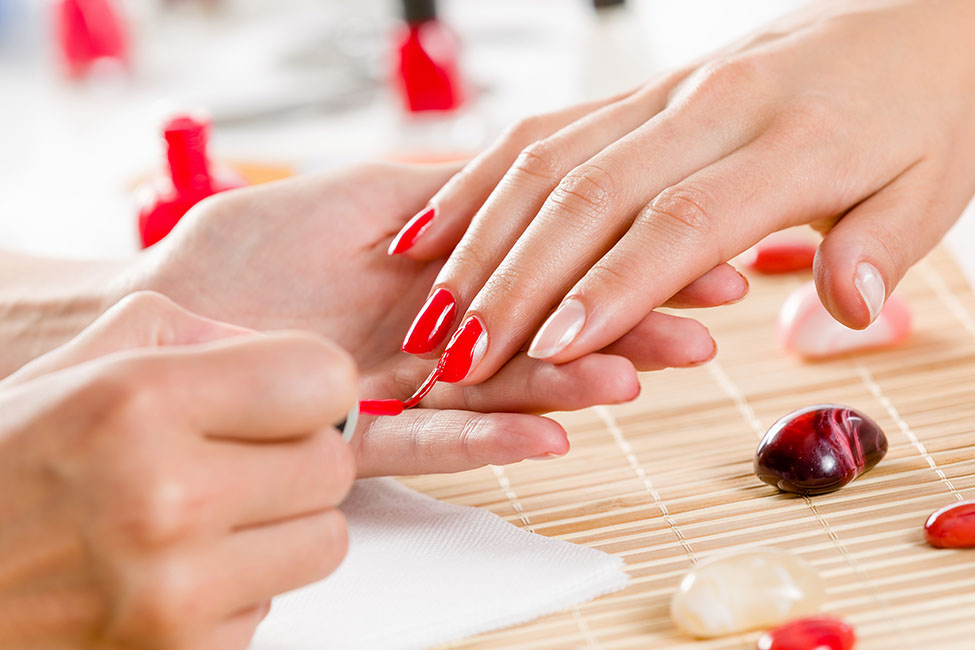 The goal is to provide you with all the options of service for your beauty need, an enjoyable, and friendly experience. We will always want to bring in the newest products, techniques, and services to enhance and exceed our customer's expectations. Your safety and comfort is our top priority.

We hope this information will help you relax and enjoy the sweetest mani-pedi in Johns Creek to light up your day. For more information and updates on deals, follow our social media!
BALI NAILS
offers the best spa experience in Johns Creek.
We cover a large variety of services for women, men and children!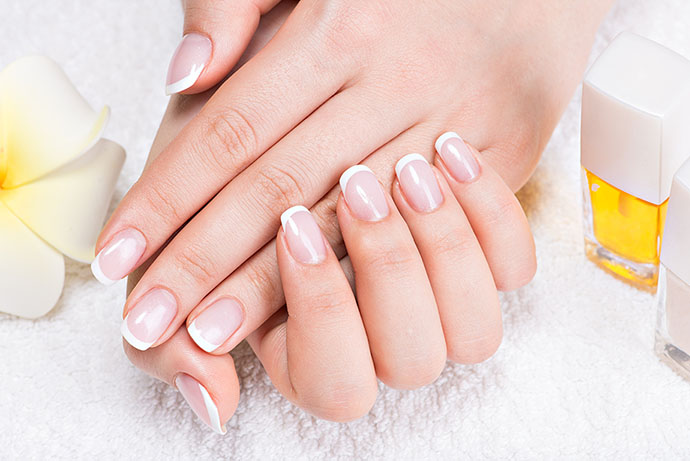 Manicure Care
We offer various manicure packages. All of our manicure care includes nails shaping, cuticle, grooming, a soothing massage, and polish. Pampering yourself with exfoliating sugar scrub, moisturizing mask, hot towel wrap, and paraffin.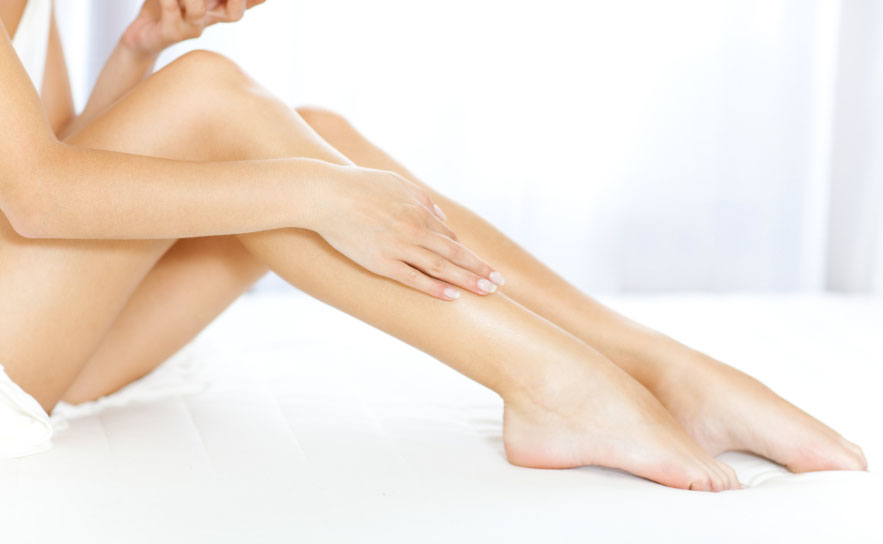 Waxing Service
We offer an exceptional waxing services for eyebrow waxing, full body waxing, lip wax, and facial waxing. Our waxing service provides comfortable environment with a new table sheet for each customer.

Let us take care your waxing needs and leave skin comfortable and smooth.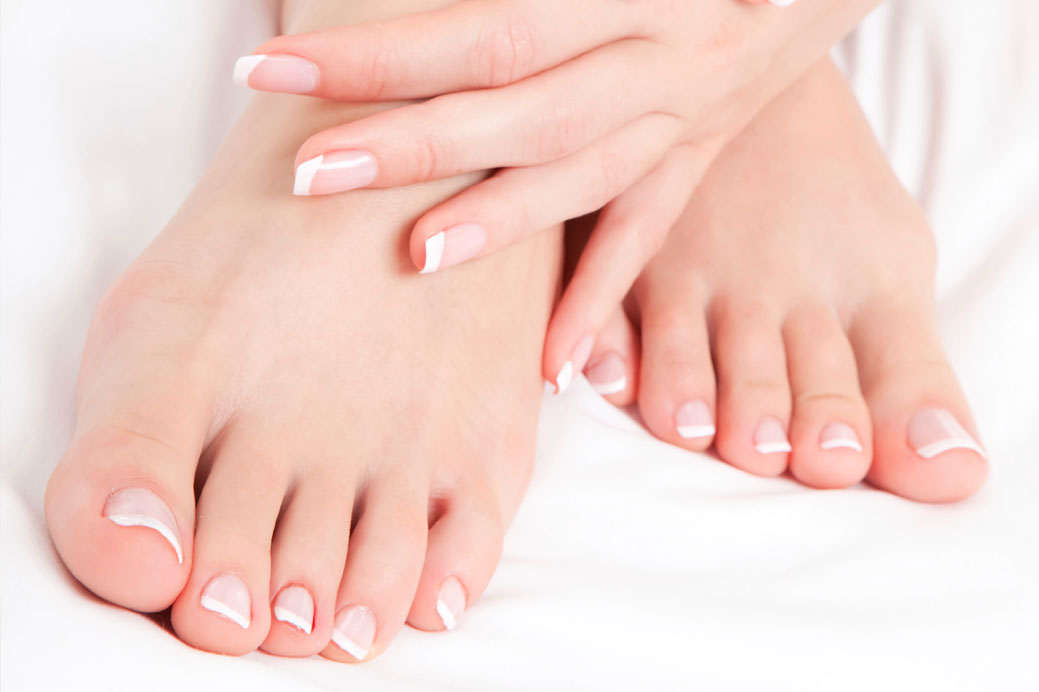 Pedicure Care
We offer various spa pedicure packages in the comfort of our spa chairs. All of our pedicure care comes with nails shaping, cuticle, grooming, foot scrub, a soothing massage, and polish.

Come and try out our Collagen Socks Pedicure - to experience a new way of protecting, nourishing, and moisturizing your skin.